Website of Marco van Hulten.
Welcome! On the left are links to other pages. Below is some information about me, and below that are some links to external pages.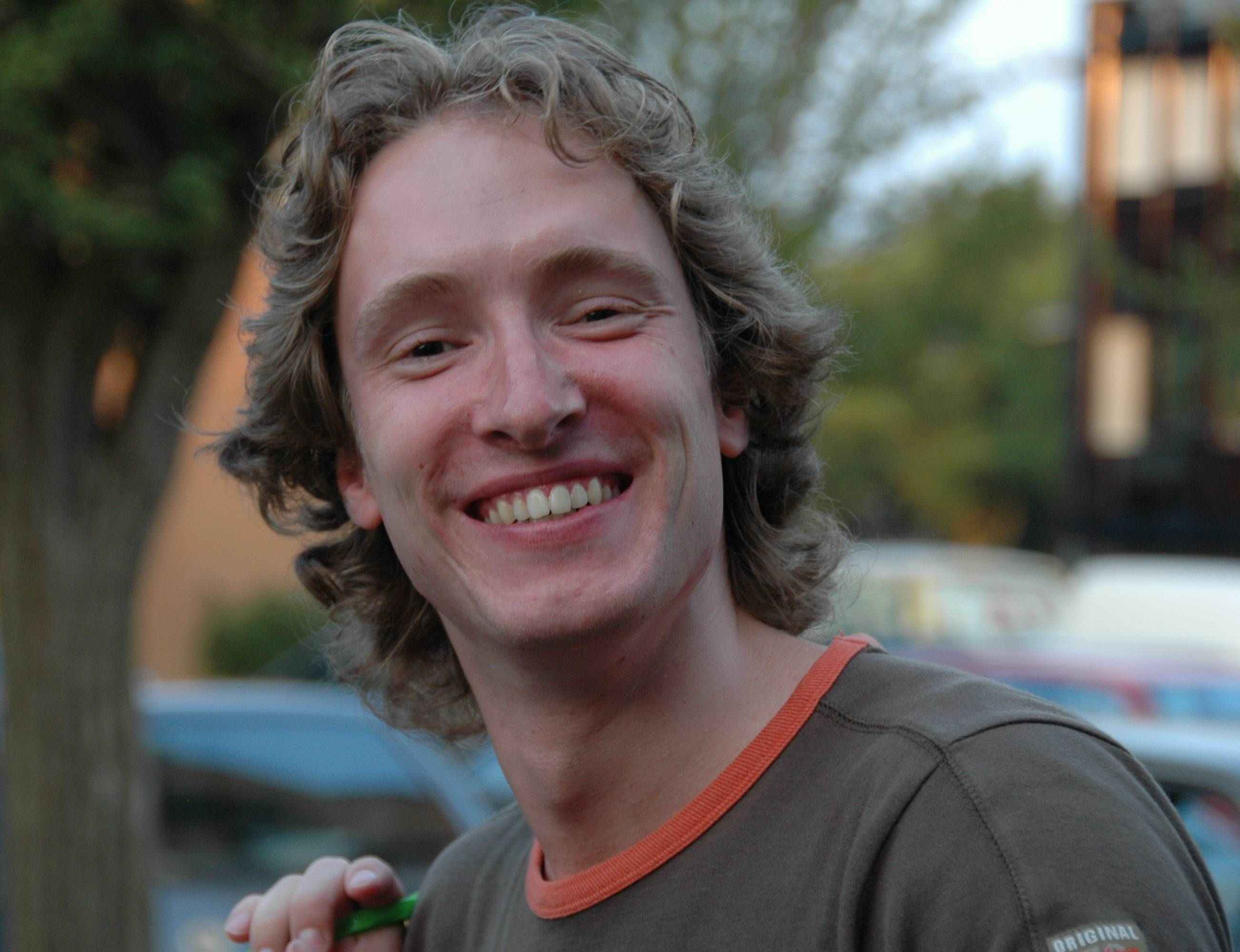 Description.
Name: M.M.P. van Hulten
E-mail address: marco at hulten.org
Instant messenger (jabber): hulten at jabber.fsfe.org (now and then online)
Professional occupation: oceanography and applied mathematics
External links.
My scientific, political and personal weblog (in Dutch and Esperanto)